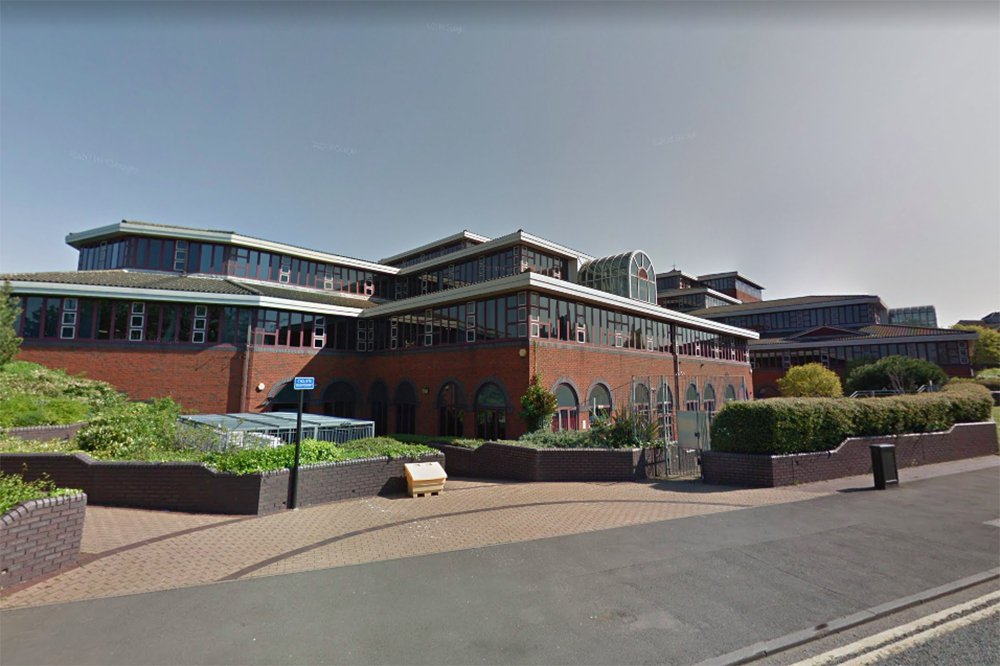 Sandwell Council along with partner organisations is asking for feedback on its draft Suicide Prevention Strategy and Action Plan
When someone takes their own life, the impact on families, friends and the local community is devastating. As well as the immense pain and grief caused to loved ones, there are often wide-reaching and long-lasting effects on everyone involved and believe that suicide is not inevitable.

Sandwell Council along with partner organisations is committed to meeting the ambition that by 2030, no-one will die of suicide in the borough.

This January they are seeking views on plans from Sandwell residents and a range of organisations including service providers, voluntary and community sector organisations, and faith groups to adopt a strategy that will raise awareness of mental health in our communities and helpto work better together to prevent suicide. Councillor Suzanne Hartwell, Sandwell's cabinet member for adults, social care and health said:
"As a society we now recognise that mental health is as important as physical health for our well-being. We need to understand how we can assist and support people with their mental health needs more generally and to prevent suicide in particular."

Mental health support tools and to take part in the consultation visit the Healthy Sandwell website.