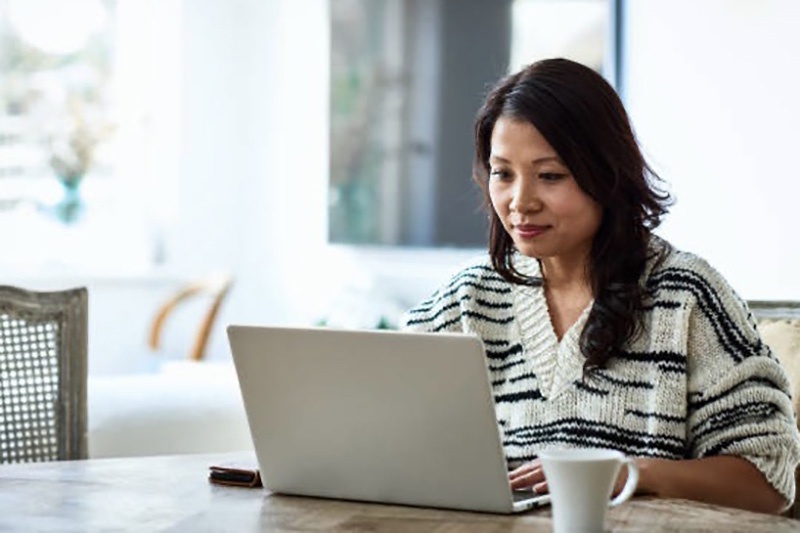 Health chiefs are urging Sandwell residents to tell them what they think about local pharmacy services to help develop services for the future.
Views will contribute towards the latest Pharmaceutical Needs Assessment or PNA, which looks at the local need for pharmacy services, as well as the provision and accessibility of pharmacy services.
The Pharmaceutical Needs Assessment report will be shared with NHS England, Sandwell and West Birmingham CCG, and other organisations involved in the provision of pharmacy services as part of a consultation in Spring 2022. Councillor Suzanne Hartwell, Sandwell's cabinet member for adults, social care and health, said:
"We use the information gathered from the PNA to make sure we have enough pharmacies across Sandwell providing the right services in the right locations to support the pharmaceutical needs of our residents.
"Pharmacies play a vital role in our communities and I would urge people to take part in the survey, and let us know their views about their local pharmacy services."
To have your say, please complete the online questionnaire at sandwell.gov.uk/pharmacysurvey It only takes 10 minutes to complete and all responses are confidential.
The survey is available in English, Polish, Punjabi, Bengali and Urdu and the deadline for completing the questionnaire is Friday 7 January 2022.