Black Country Xtra Schedule
PLEASE NOTE: This schedule is a live document. Future weeks may not have been fully edited to reflect the correct schedule.

Please check your listings are correct. If you have any issues, please call Billy Spakemon on 07514 824845 or Mahsa Chaudry on 07969 281874.
KEY:
CHANGE TO NORMAL SCHEDULE
VOICETRACKED SHOW
LIVE SHOW

Anyone requiring time off (holidays etc) should give as much notice as possible.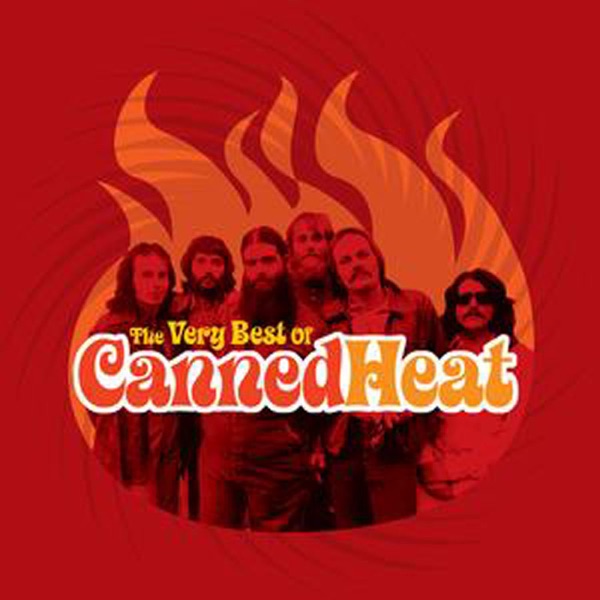 Now Playing
Let's Work Together
Canned Heat
Recently Played
Ain't No Mountain High Enough

Diana Ross

11:18