From today, renowned musical theatre institute, BITA Musical Theatre, will rebrand as The Musical Theatre Institute.
The move comes as bosses aim to build on the schools reputation for high quality schooling in the arts by opening a new campus in London to give their unique style of bridge training to industry hopefuls.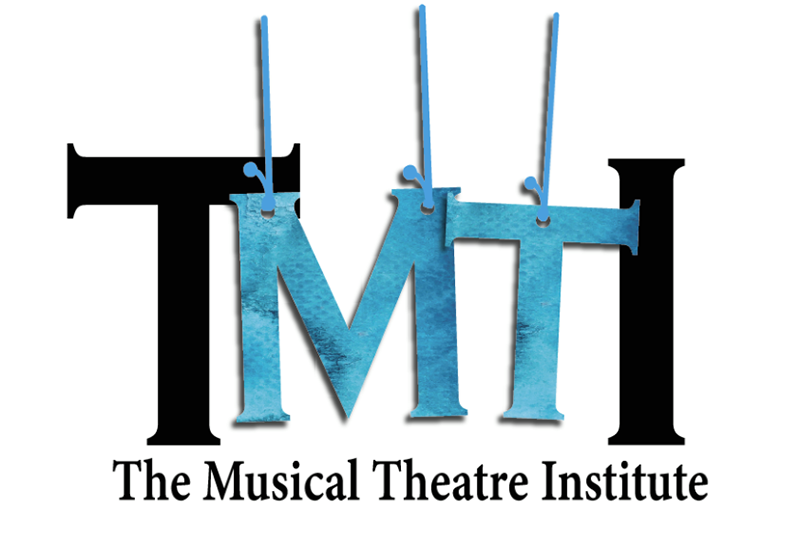 Established in Birmingham in 2015, BITA Musical Theatre has created a number of critically acclaimed, highly professional productions including In The Heights, 13, and Jesus Christ Superstar. They also provide award-winning support, training and a professional performance experience for its students including appearances at the London Palladium and alongside West End stars at the Barbican last Christmas.
Students who sign up can expect professional coaching including workshops from hands-on patrons including Olivier nominated actor, Cleve September (Hamilton) and Lauren Samuels (We Will Rock You), and performers such as Louise Dearman (Wicked) and composer, Jonathan Reid Gealt.
The Musical Theatre Institute's new London home will launch in 2021. It will run under the guidance of West End star, Kieran Brown, who's credits include WIcked, Love Never Dies, Phantom of the Opera and Titanic The Musical. Brown is currently a patron of BITA and is excited to take on his new role. He said:
"I'm delighted to be joining Attiye and Chris, taking TMIT into this exciting new chapter. Rebranding and reaffirming our commitment to creating quality innovative theatre for young people in London and beyond is a passion we all share.
"While this opportunity presents a unique set of challenges at the present time, with this team working together, it's an opportunity we relish."
The rebrand comes as arts organisations face a tough time in the months and years to come. Well established producers and some of the biggest theatres in the country are predicting a long road ahead before the industry can fully rebuild itself, with a very real prospect of casualtys along the way. However the Institute's co-founder, Chris Passey, feels this is the right time to make the switch.
Described as 'redefining youth theatre for a generation' TMTI will be the new face and name of a part-time musical theatre school that has seen students go on to Arts Ed, Urdang, GSA, Mountview and many more. Passey said:
"Despite the decimation overnight of the arts landscape across the UK, The Musical Theatre Institute are determined to remain a beacon of hope for our students and their families, as we have always done.
"TMTI will continue to hire young and innovative artists, designers, and production teams to help build up the next generation of theatre makers who will need to be ever-more resilient in our new and uncertain world."
Alongside the relaunch, The Musical Theatre Institute has also welcomed West End and Broadway star, Marisha Wallace, to their growing family as a patron.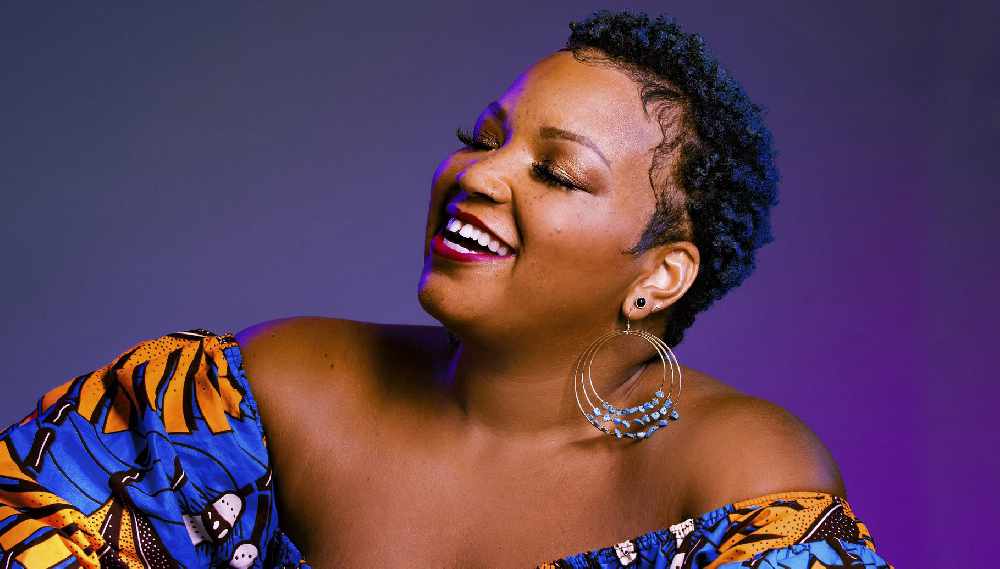 With a number of credits under her belt, in the West End she starred as Effie White in Dreamgirls and played Becky in the original London cast of Waitress. On Broadway, she performed The Book Of Mormon and in the original Broadway cast of Aladdin. She is soon to play Motormouth Maybelle in Hairspray opposite Michael Ball. Marisha said:
"I am so excited to be a patron for TMTI! I have a passion to help our youth to continue to follow their dreams and stay inspired even in these uncertain times.
"I've worked closely with many of the students, they even have been a part of my recent UK tour as my inspirational singing choir. I am so excited to see where this new adventure will take us next."
Students between the ages of 12-19 wishing to join TMTI, even during the current lockdown conditions, can find out more and express their interest, by visiting tmti.org.uk, or by following their activity on Facebook and Twiter.