Band Of Gold is based on the television series of the same name, which began life as a crime drama, written and created by Kay Mellor and first broadcast in March 1995.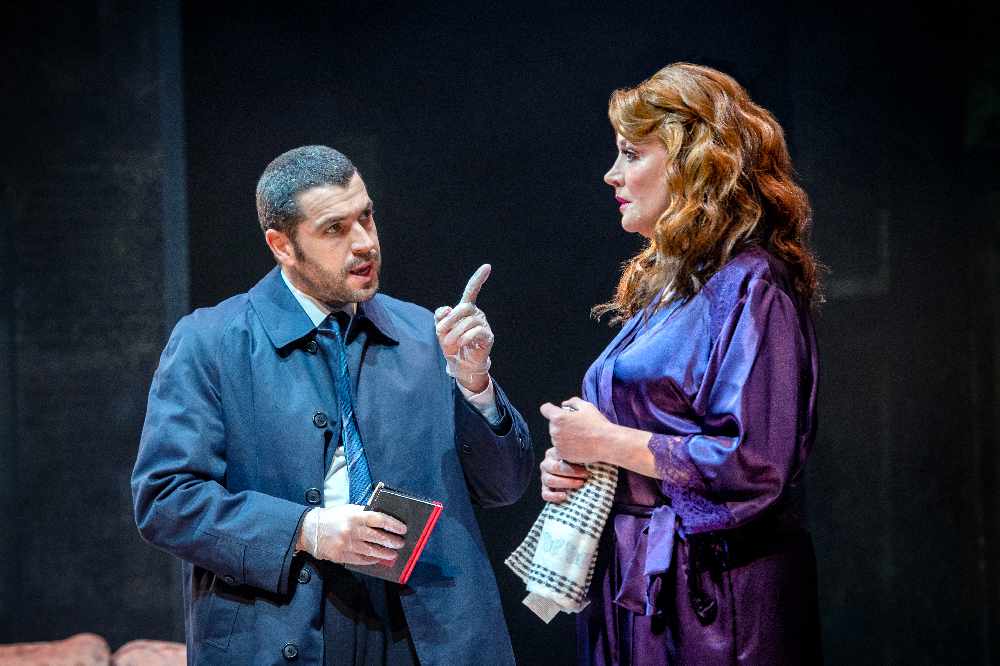 The series - and the play - revolves around the lives of a group of sex workers who live and work in Bradford's red-light district. Three series of Band of Gold were produced with the final episode being broadcast in 1997.
The stage version of the show continues the theme, truncating the main threads of the original into one shortened story. It see's Gina (Sacha Parkinson, Coronation Street) finding herself struggling to repay a debt to Mr Moore (Joe Mallalieu, Endeavour). When it gets to breaking point, she approaches Carol (Emma Osman, Ghost) Anita (Virginia Byron) and Rose (Gaynor Faye, Fat Friends) who work as sex workers on 'the lane'. However, when Gina is killed, a desperate search begins to find her murderer and keep the girls safe.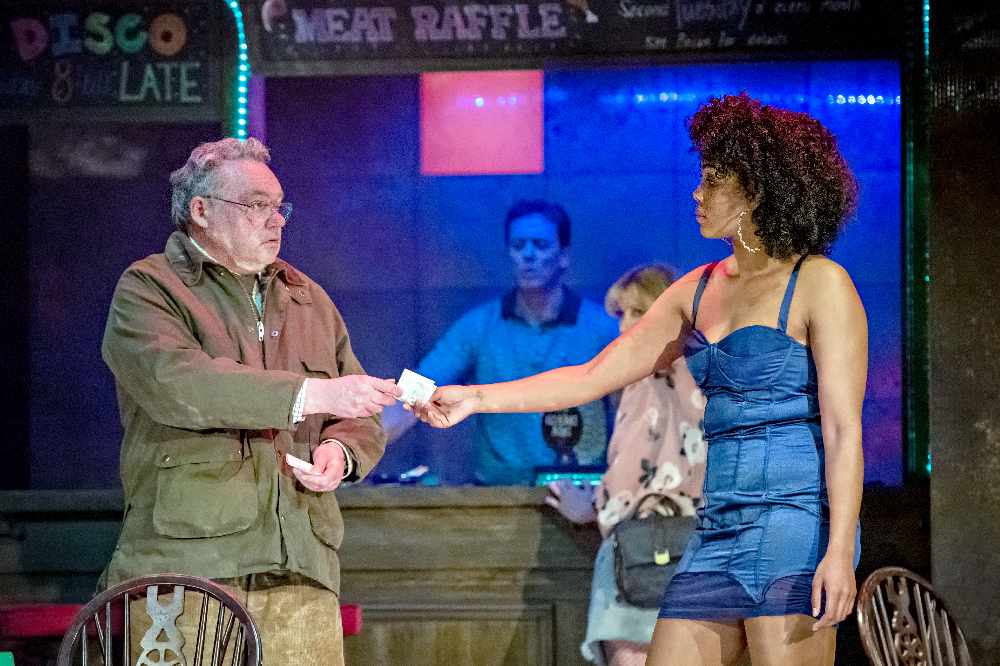 First thing's first - this is a hard hitting show. Kay Mellor is synonymous with real life drama and Band Of Gold certainly fits the mould. This show isn't here to represent things in a Disney-fied light, it tells a truth that affects so many people and, at times, it's blunt and focussed reality was a shock to the audience. However the cast are sublime, the set is atmospheric and beautifully lit - all in all this is a superb interpretation, executed perfectly.
All three of our leads, including Byron (who is standing in for Eastenders stalwart, Laurie Brett) are outstanding. Taking three women - who could so easily become caricatures of prostitution - and giving them a personality, a presence and a normality that made the audience relate to them on a human basis is something which should be commended.
Sacha Parkinson is outstanding as Gina, giving her a warmth and a heart that the audience can empathise with, alongside Shane Ward as inspector Newall and Kieron Richardson as Steve. Both men have a commanding stage presence which demands the audiences full attention, complementing the female leads at the same time.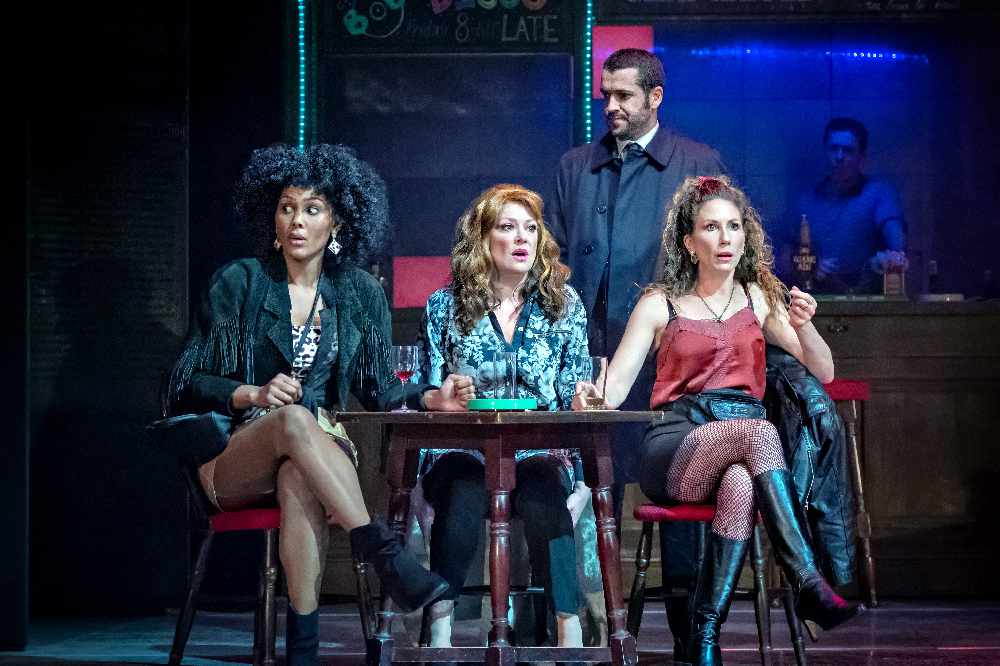 All in all, this is a stunning piece of theatre with both real heart and a strong message to convey. There's light hearted moments with some real belly laughs too - a must-see for any theatre lover.
Band Of Gold plays at The Alexandra Theatre until Saturday 15th February. For ore information, or to get your tickets, head to atgtickets.com/birmingham.