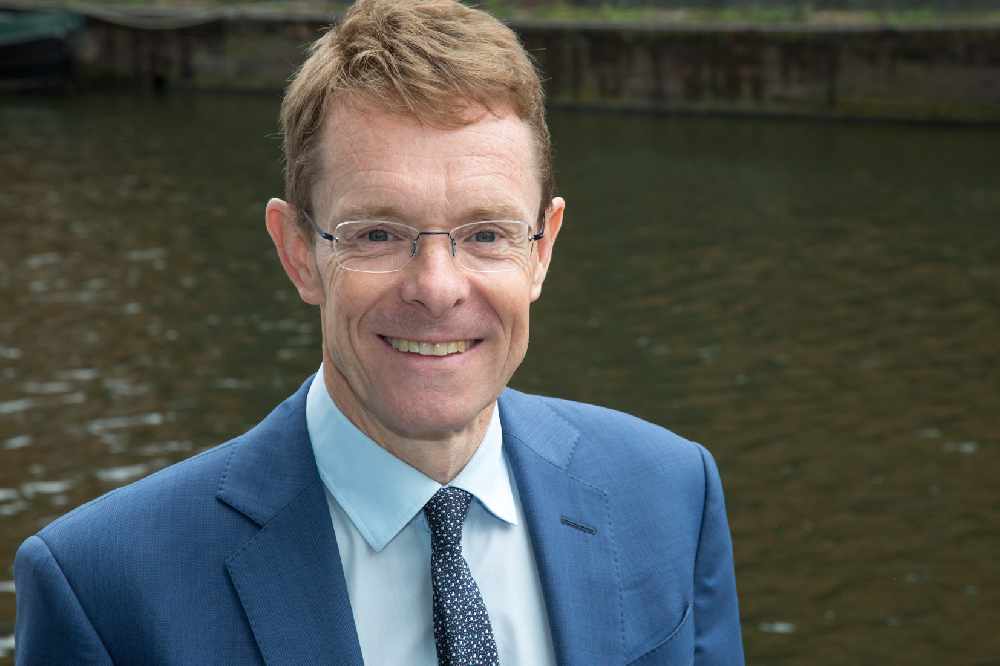 The incumbent Mayor of the West Midlands, Andy Street
There is overwhelming public support for more devolution to the West Midlands according to Centre for Cities' polling ahead of next month's election.
Just four years after the establishment of the post, 80% of locals back giving more power to the office holder. Areas residents would like to see the Mayor take more responsibility for include affordable housing, business support and providing access to skills and training. Just 5% of the public opposed further devolution to the West Midlands Mayor.
The polling was commissioned to understand the impact of devolution and the new office of Mayor since the elections in 2017. Seven in ten people polled in the West Midlands were aware that the region has a Mayor, with 30% able to correctly identify Andy Street as the incumbent Mayor. That's a higher level of recognition than the Mayor of the Liverpool City Region, but lower than the Mayors of London and Greater Manchester in their respective cities.
The public's top priorities for the West Midlands Mayor's next term are health care provision, schools and emergency services - a shift from before the pandemic when transport and housing were higher on the agenda. Centre for Cities' Chief Executive Andrew Carter said:
"People in the West Midlands overwhelmingly support shifting power out of Whitehall and to the city region. Devolving more responsibility for providing affordable housing, supporting businesses and running adult education schemes are all popular with the public in the West Midlands.
"At the 2019 election, the Government backed the principle of more devolution in England yet, more than a year later, we are still waiting to see what its plans are.
"As the West Midlands looks to recover from the pandemic, it is vital that the Government listens to demands for more devolution and gives the next mayor the powers and resources to build back better. People want Whitehall to do less, it's time for it to listen."