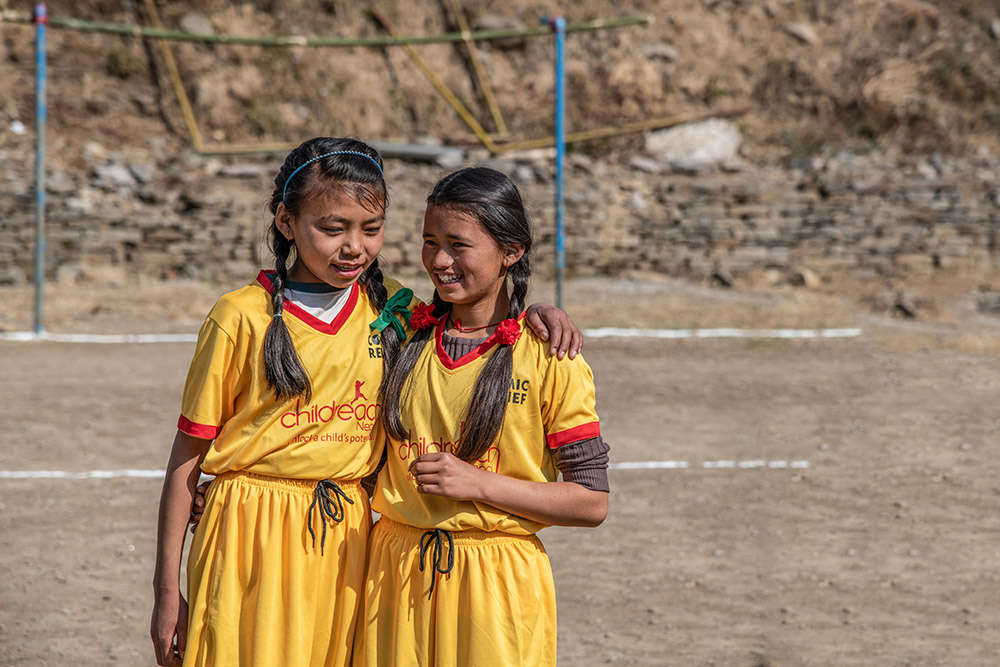 Sport Relief has been announced as an official charity partner of the Birmingham 2022 Commonwealth Games, marking an exciting new future for the brand.
Through the partnership, there will be a host of public and high-profile events and activities planned in the run-up to the highly anticipated international sporting event taking place in Birmingham, this summer.
The announcement comes as Sport Relief, which is a Comic Relief brand and campaign, transforms into a year-round fundraiser for the first time in its 20-year history, that embraces the everyday popularity and passion for sport throughout the year. It marks an exciting new future for the brand that will continue to raise money to help change lives in the UK and around the world.
The new partnership will launch a range of initiatives to entertain and engage the British public to fundraise, with plans currently in development for Sport Relief content to be broadcast on the BBC throughout the duration of the Games. Money raised will help tackle important issues in the UK and around the world, including mental health problems, gender equality, and supporting young people to reach their full potential.
Sport Relief will be working alongside the two Birmingham 2022 Official Charity Partners, United By 2022 Legacy Charity, and the Commonwealth Sport Foundation, to harness the power of sport to help change lives. Samir Patel, Chief Executive of Comic Relief, said:
"It's a huge honour to be teaming up with the UK's most exciting international sporting event this year, the Birmingham 2022 Commonwealth Games.
"We have so many exciting things in store for all Sport Relief supporters to get involved in and enjoy! 2022 marks 20 fantastic years of Sport Relief and the start of our exciting journey to develop and expand this brilliant campaign which taps into the power of sport and the role it plays in our popular culture.
"Over the years we have raised an incredible £419m which has helped change millions of lives, thanks to the generous British public and our amazing partners."
John Crabtree, Chair of the Birmingham 2022 Commonwealth Games board and United By 2022 Legacy Charity Chair added: "This partnership marks an extremely exciting and significant moment in the life of the Games.
"For the Legacy Charity working with Sport Relief means that together, we can use the transformative power of sport to not only entertain, but also raise funds for important causes that will have a lasting positive impact.
"As Birmingham and the West Midlands gets ready for the Games and starts to come alive throughout 2022, this is a perfect announcement to get an unforgettable year off to an epic start."
As Sport Relief, which will celebrate its 20th anniversary this year, begins its new journey, Red Nose Day will become annual, returning every March, marking the first change to Comic Relief's campaign format since Sport Relief began in 2002.
For more information visit comicrelief.com/sportrelief.