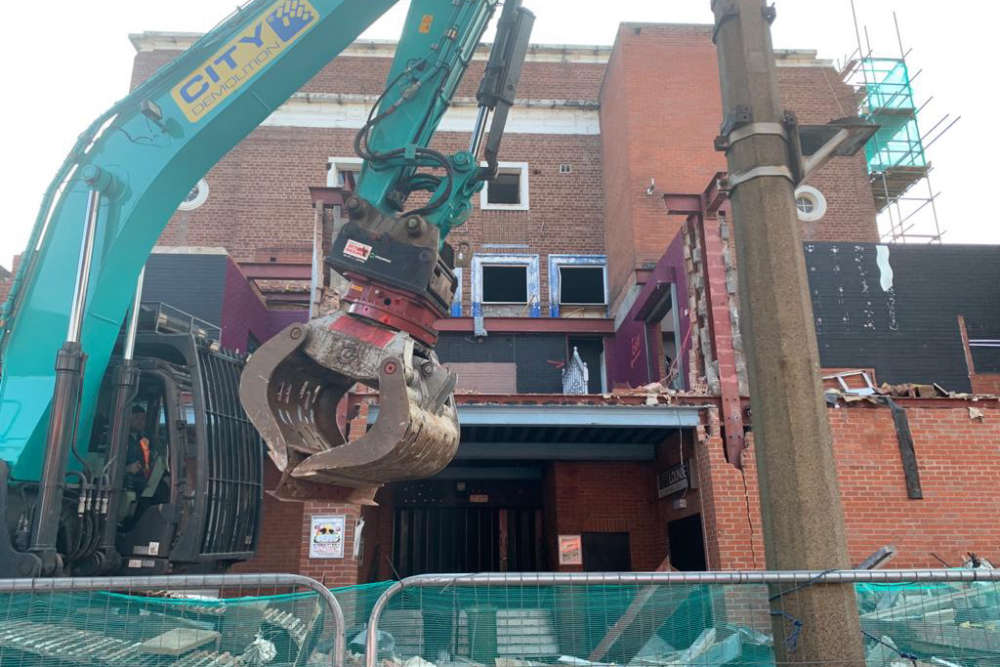 Demolition of the former Picturehouse nightclub in Stourbridge has begun ahead of the site being repurposed for a retirement complex.
The venue - most recently known as the Arena - on Hagley Road was sold by Hexagon Commercial Property to Cinnamon Care Collection earlier this year.
The nightclub will be replaced with 34 one and two-bedroom apartments that will link to the existing care home. David Reaves, marketing manager for Cinnamon Care Collection, said:
"We will be investing a total of £20 million across Parkfield Grange and the new retirement apartments to create a luxury retirement village.
"The new development on the site of the old nightclub will offer independent living in one and two-bedroom luxury apartments with full access to all the shared facilities. The acquisition of this former nightclub shows the commitment of Cinnamon to Stourbridge, of regenerating the area as well as bringing in jobs."
The two care homes will share facilities such as a cinema, activities studio, hair and beauty salon, gardens and a restaurant and café bar.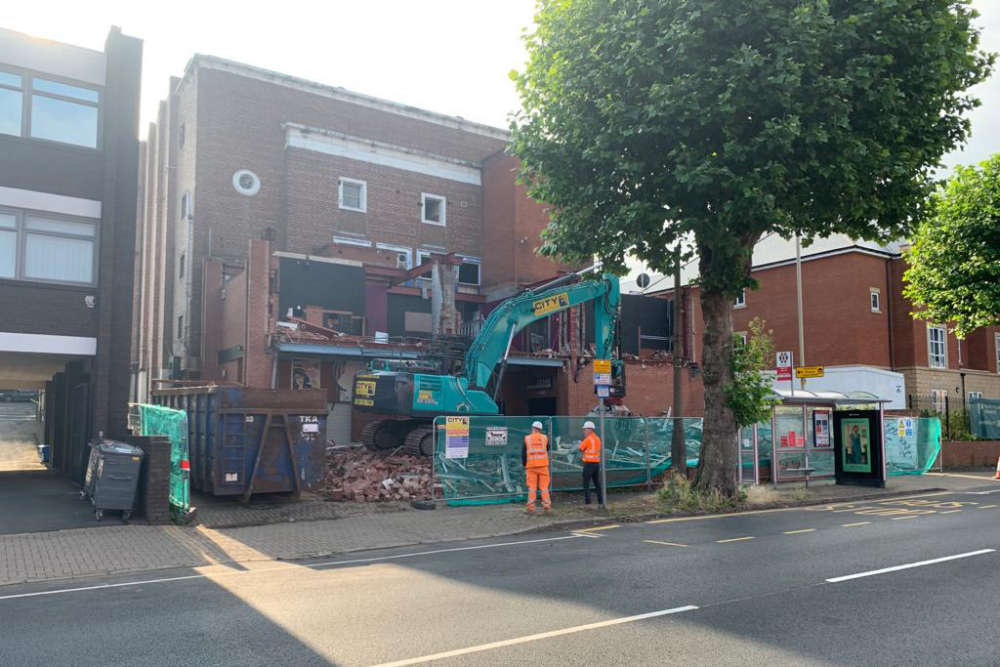 Created out of the ashes of the old Danilo cinema, Picture House first opened its doors in 1996. In its heyday it played host to top DJ's including Boy George, Brandon Block and K-Klass, however as other large capacity late night venues filled the town, bosses saw numbers plummeting from 900 on weekend nights to just 300.
It closed its doors in 2008 with subsequent owners trying various alternative uses for the space, including a gentlemen's club and a live music venue. Harvey Pearson, director of Hexagon Commercial Property, said:
"We are incredibly pleased to have completed this 'off market' sale and delighted to help assist Cinnamon with their expansion plans for this impressive project. The nightclub has been seen by some locals as a blight on the area for some time so to see this kind of investment into Stourbridge is great news.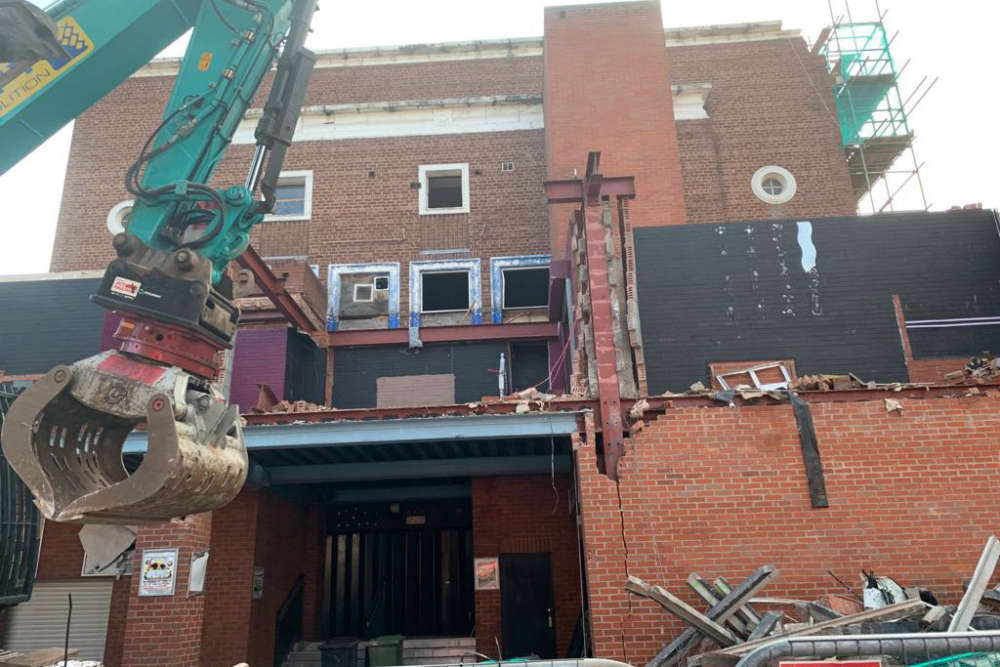 "As a local company we are very excited about the impact this will have for Stourbridge and we wish Cinnamon all the best with the venture."
The care home will provide residential care along with a dedicated dementia care community.