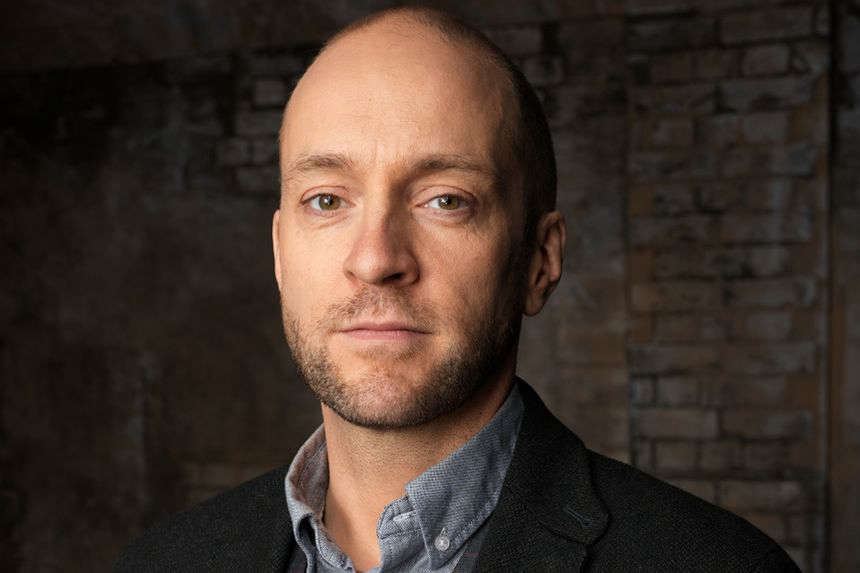 Derren Brown's 'Showman' tour is set to return to The Alexandra Theatre in Birmingham from 6th to 10th September 2022.
The ever-popular multi-award winning master of mind control and illusion, is taking the tour - his biggest in 20 years - back on the road and will arriving at much-loved venue in a few month's time. He said:
"2022 will be the biggest tour I've done in 20 years. It's exciting and daunting and I'm considering a bigger suitcase. Maybe even a four-wheeler. It's madness and I can't wait."
The content of 'Showman' remains a closely-guarded secret but Derren has revealed that the heart of the show is about remembering what's important. Like how the very things that we find most isolating in life - our fears and difficulties - actually connect us. When 'Showman' toured in 2021, it garnered rave reviews across the board. Derren added:
"Yes, I think it's had the best response of any show I've done. It's lovely to know, and a happy thing to read people's responses right after a show on Twitter, but ultimately, in order to do it night after night, I can only really be concerned about the relationship between me and the particular audience in front of me".
For tickets, or more information, head online to atgtickets.com/birmingham.