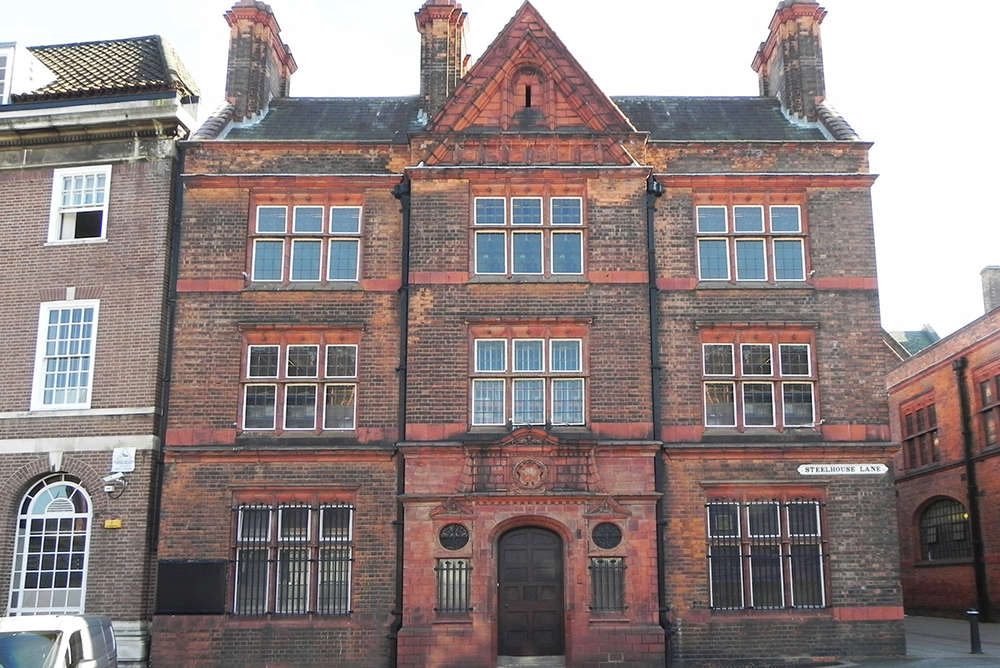 Steelhouse Lane Lock-up is being turned into a state of the art museum
The West Midlands Police Museum has existed in different formats since the 1960s, but is about to re-open in its biggest and most accessible location yet - the Steelhouse Lane Lock-up!
The new police museum at the Steelhouse Lane Lock-up will be a state-of-the art facility and bosses are seeking volunteers to help run the unique site.
The site is dedicated to telling the history of policing the West Midlands from the early days of law and order right through to today. To help make it a success, the team looking for volunteers to help share the important stories with visitors.

A drop-in session will be held on Wednesday 12 January from 4pm-6pm where anyone with an interest in history can find out more about exciting volunteering opportunities at the new museum. There will be roles to suit everyone from retail and admissions to engaging with visitors, assisting school visits and helping to run out-of-hours events such as talks, tours and ghost hunts.

People don't need experience of policing or an in-depth knowledge of police history. They just need to be friendly people with enthusiasm, a desire to learn and the ability to work as part of a team.

In return, you'll receive training in customer service as well as health and safety, the chance to meet new people and to build social skills.
You can find out more on the West Midland Police website.