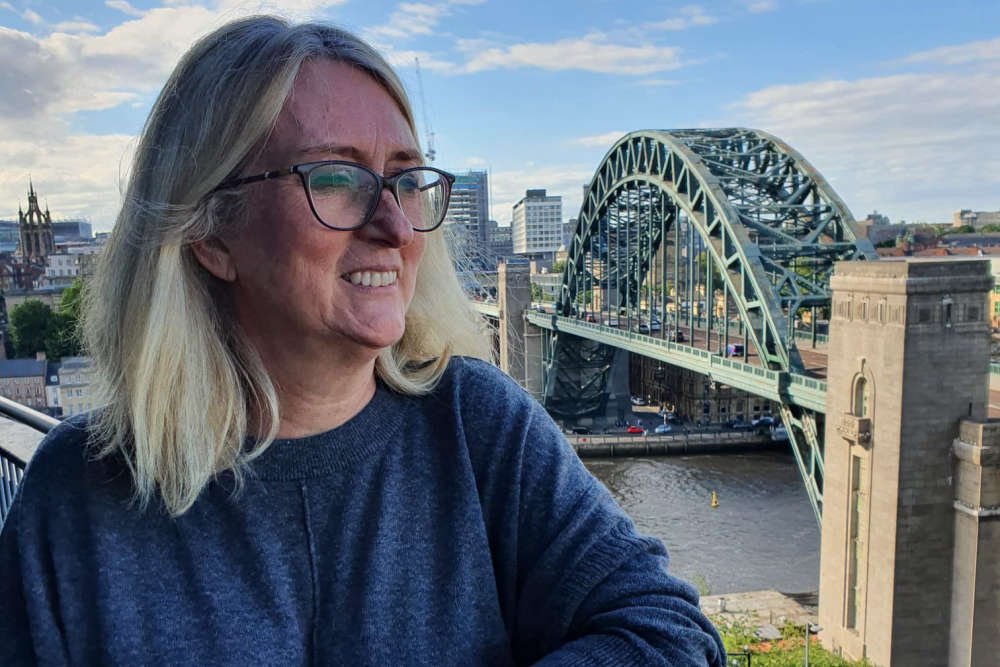 The UK's first female Home Secretary is set to receive an honorary doctorate for exceptional service to the NHS
The Rt. Hon Jacqui Smith was selected through an all-women shortlist as the Labour candidate for Redditch and won the seat in the 1997 general election.
In Gordon Brown's first cabinet reshuffle on 28 June 2007, Smith was appointed Home Secretary and became the first woman to hold the position and the third woman to hold one of the Great Offices of State, after Margaret Thatcher (Prime Minister) and Margaret Beckett (Foreign Secretary).
Ms Smith is currently Chair of Barts Health and Barking, Havering and Redbridge University Trust - a position she took up in October 2021 having previously chaired University Hospitals Birmingham NHS Foundation Trust for eight years. She is also a Trustee of The King's Fund health charity.
Jacqui is also a campaigner for women and girls' health, wellbeing, and safety. She is Chair of Sandwell Children's Trust, Chair of the Jo Cox Foundation and Chair of the Precious Trust – a Birmingham-based charity that supports girls at risk of violence and exploitation. Jacqui said:
"I'm very proud to be honoured by Birmingham City University, a leading education provider for nurses, midwives, paramedics, physiotherapists and other healthcare professionals.
"Our NHS depends on a continuing pipeline of talent, and I look forward to celebrating my award with the next generation of health workers graduating on the day."
Professor Ian Blair, Pro-Vice-Chancellor and Executive Dean of the Faculty of Health, Education and Life Sciences at Birmingham City University, added:
"We are pleased to honour Professor Radford and the Rt Hon Jacqui Smith, both of whom have demonstrated their commitment to promoting and strengthening our health service through a combination of leadership, education and advocacy."
Ms Smith will receive their awards at a graduation ceremony at Birmingham's Symphony Hall on Monday 11 July – the first ceremony in a series of graduations taking place throughout July and August.