The Book of Mormon is a musical comedy, first staged in 2011. The show is a satirical examination of The Church of Jesus Christ of Latter-day Saints' beliefs and practices that ultimately endorses the positive power of love and service.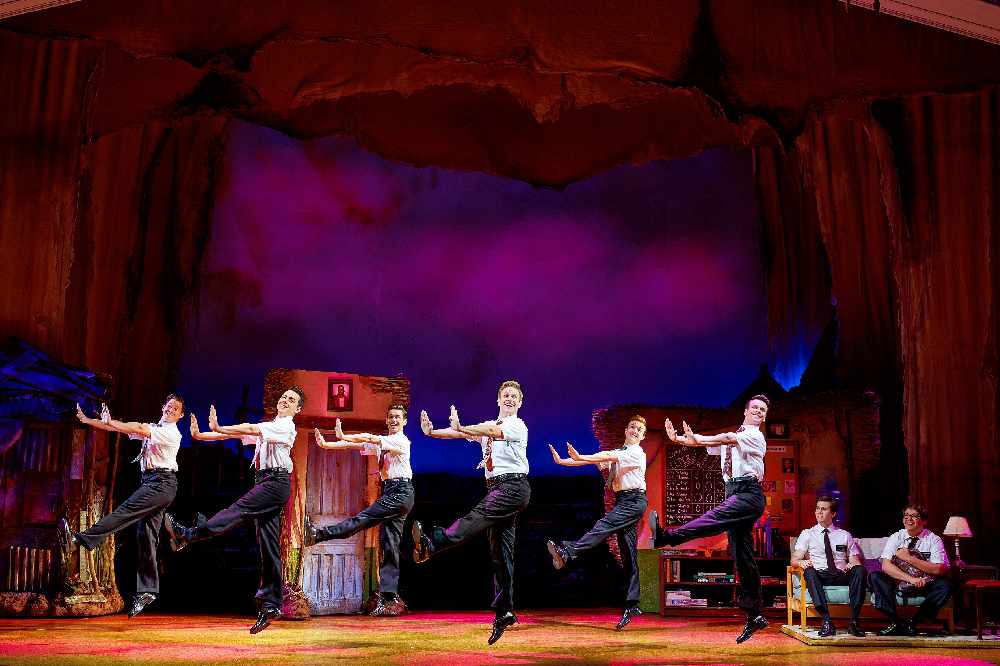 The show is the brainchild of Trey Parker and Matt Stone, best known as the creators of South Park, and Robert Lopez, who co-wrote the music for Avenue Q.
The story follows Elder Price and Elder Cunningham, two Latter-day Saints missionaries who are attempting to preach to the inhabitants of a remote Ugandan village. They're challenged by the lack of interest from the locals, who are distracted by more pressing issues such as HIV, famine, female genital mutilation, and oppression from the village warlords.
The Book Of Mormon opened on Broadway in 2011, to overwhelmingly positive responses, and received nine Tony Awards, including Best Musical, and a Grammy Award for Best Musical Theatre Album. The show opened in London in 2013, where it still plays today at the Prince of Wales Theatre.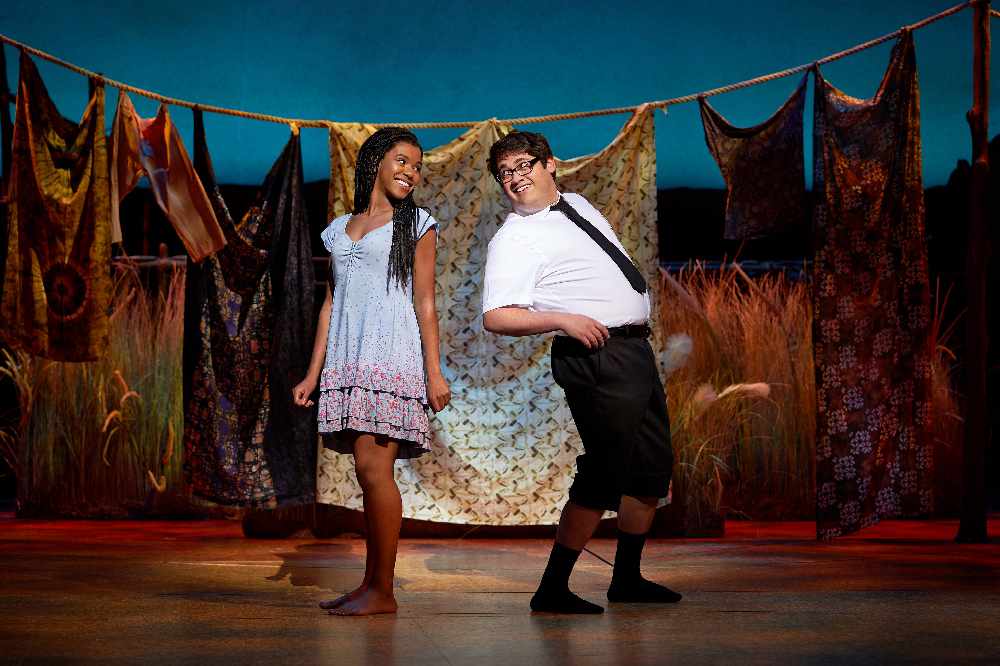 First things first - Book of Mormon is not a musical for the easily offended! What it is, is a joyous, crude, offensive, laugh-a-minute party that had the entire audience belly laughing from the second the curtain went up. With an award winning soundtrack and multi-award winning story, you can't really go far wrong - but I think it's fair to say that this show exceeded every expectation the audience had, resulting in the most spontaneous standing ovation I've ever seen at the end.
Robert Colvin was simply outstanding as Elder Price. He embodied the character perfectly and his exceptional singing voice, and chemistry with Connor Peirson as Elder Cunningham, had the audience in the palm of their hand. From side glances to knowing looks, it felt like the roles could have been written for the pair who were literally milking laughs from the audience throughout.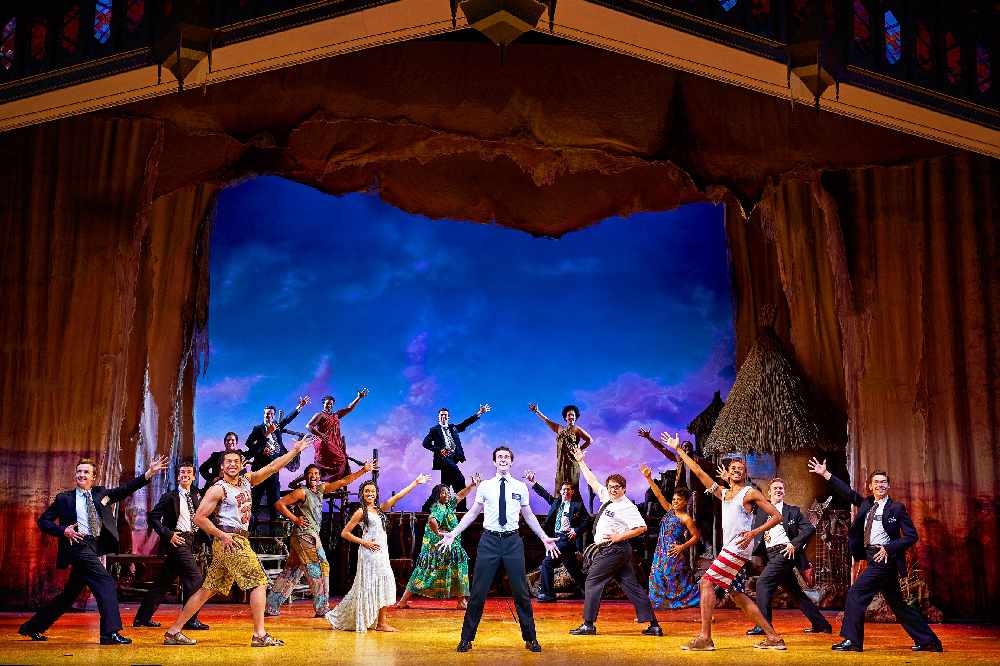 However, one thing that's very much apparent here is the need for a solid, slick, well rehearsed company - and that's exactly what we got. From costume changes, to lighting cues, this show was second perfect and the audience appreciated it whole-heartedly.
With a catchy soundtrack, perfect performance and a wow-factor that's off the scale, The Book Of Mormon is definitely one of the best musicals on the scene at the moment.
The Book of Mormon plays at Birmingham Hippodrome until Saturday 28th March. For more information, head online to birminghamhippodrome.com.