Months (or even weeks!) ago it seemed unfathomable that anything could happen on a theatrical stage. Yet another lockdown had not only removed the plausibility to deliver any sort of musical masterpiece, but for many in the industry it had put a downer on their ambition - with seemingly no end in sight.
However, amongst the fear and concern, the team at The Barn Theatre had no intention of slowing down. They've created a musical theatre masterpiece which takes the concept of 'standard' and turns it on its head. Running until 7th March, The Secret Society of Leading Ladies guides the audience into a world where classic musical theatre characters can co-exist in the same space - regardless of era or genre.
Mixing musicals with video games, the production has a classic arcade-style 'choose your player' feel to it, which resonates with an audience, giving them a level of interactivity and control of the curation of their own bespoke concert.

From Dorothy Gale to Mama Morton, the concept was created to reward die-hard musical theatre fans, whilst being mould-breaking enough to invite a new audience to discover the world of musical theatre.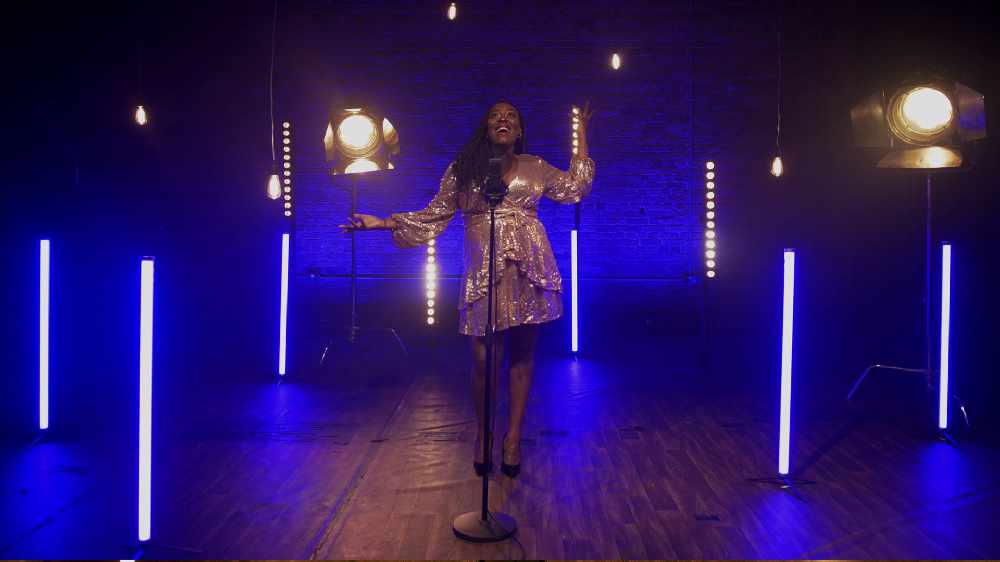 Structured immaculately, every character interacts with each other with absolutely no seams - and we're talking full conversations, not cursory generic phrases. On top of that, the performances are stunning. In some ways, that's because of the world class women who have put their names to the project - but you can't help but feel that on some ways the vocals are the result of a year of mostly pent-up creativity bursting out in droves.
Over the course of the concert, viewers are presented with a number of screens which prompt them to decide the character they wish to introduce next in a show with over 150 combinations to choose from. Each character is introduced with a short scene, before taking to the stage to perform a song and the concert closes with a finale that features all 14 characters, providing a chance to get a glimpse at all of the performers involved.
'My' show included performances of Fabulous Baby from Sister Act - The Musical from Claudia Kariuki (Priscilla Queen Of The Desert, Wicked), Kayla Carter (Rent) taking on Somewhere Over The Rainbow, Aoife Clesham (Fiver) with a BRILLIANT rendition of The History Of Wrong Guys from Kinky Boots and a take on a song from one of my favourite shows; Nothing Stops Another Day from Ghost, performed by Abbi Hodgson (Six The Musical).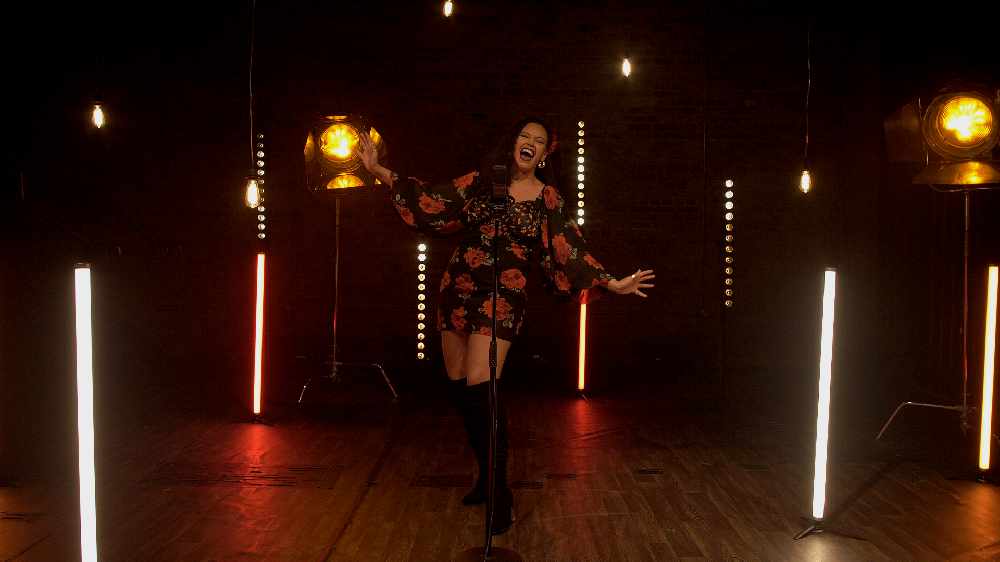 As well as an awesome bank of vocalists, the creative team of Ryan Carter (creative director), Leo Munby (musical consultant), Harry Smith (sound), Ben Evans (editing) and Jamie Scott-Smith (videography) deserve more than a pat on the back for developing an innovative, immersive experience that's unlike any other I've seen - and one that's incredibly addictive too.
The Secret Society of Leading Ladies runs until 7th March 2021. For more information, or to get your tickets, head online to barntheatre.org.uk.